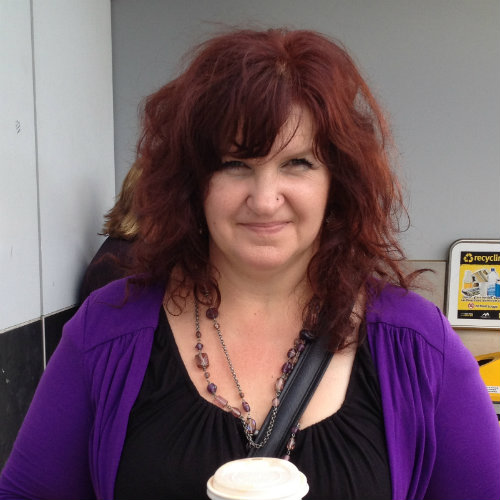 From a young age I have always loved all food (except broad beans ) and loved cooking. There are many things that I am passionate about and I will share them some where else, but for here and now, this is a glimpse of my food journey.
Juanita :)
My food journey as well as everything else began with my mother, Jeanette, and my father Ljubomir.
My mum a fantastic cook and an amazing artist (google Jeanette Skrokov) and dad being Croatian, of course meant having home grown fresh fruit and vegetables and home made wine. Crushing grapes for dad's wine was and still is always a fun family event , now dad has his own vineyard so we also get to help pick the grapes.
My name seemed to bring with it an interest in food and cultures from far off places. I remember dancing around to mariachi music and day dreaming about Spanish courtyards while chasing kittens around the veggie garden when I was little (still do now sometimes).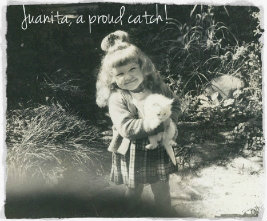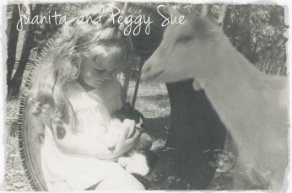 Dads love of fishing stems from his place of origin, which is a little island off the coast of Croatia. It's one of the Dalmatian islands and really is just a beautiful place with lots of fresh fruit, vegetables and fish of course. I was lucky enough to visit there a few years ago and long to go back for a more lengthy stay.
Dad would take Mum, my brother Peter and I fishing when ever he could.
Before he got a boat, it was at lakes, dams etc. around Ballarat where we grew up.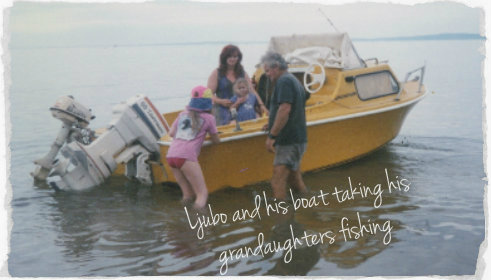 Then when then when he finally bought his first boat it progressed to St. Leonards where we would camp right on the beach over the Christmas break, he still goes every year for a couple of weeks to this day. Fishing meant not only how to catch them but how to put the bait on the hook, how to scale and cook them as well. so my cooking preparation began early.
My first job at 16, was cooking in a café which really just confirmed how much I loved working with food, it always felt so rewarding to have people enjoy what I cooked or prepared for them. It was there that I discovered I had a bit of a flare for food and learnt to make the "best" ginger fluff (sponge cake). It was however a bit of an issue with my boss that I never really stuck to the recipes, it was more about feel and taste for me.
From there I had many different jobs from clothing retail to ward clerk at a Geriatric centre, until I became pregnant with my first daughter, then later with twins.

I still loved cooking though and had a wood stove for many, many years while the girls were young, the food always somehow tastes different cooked on a wood stove, there is nothing like it. While my girls were young I didn't go out to work, having a 3 year old and twins, one of which has a serious heart condition was work enough. But I did always have home based business's and was always studying.
I have a huge interest in natural remedies and because my girls all had various food allergies my studies took me in that direction. With all of this I knew I still wanted to work with food somehow.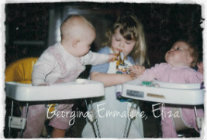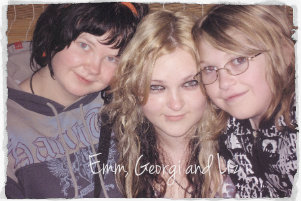 Then... ta da!! When we finally moved to Melbourne from Ballarat... I stumbled across... well that is a long story and probably not a good one for here... so let me put it this way, I discovered West African flavours, which began with myself and two partners (one a West African) providing ready to eat food at festivals and events around Australia.
After a couple of years the partnership ended, which left me with the business along with the good and bad that went with it. It was a lot of work setting up complete kitchens onsite and cooking for 100's, sometimes 1000's (Womadelaide). So it slowly progressed into the range of take home and cook products.

Then a Mexican man came into my life, with him bought new experiences, travel, food and flavours.
From all of this my aim is to be able to share flavours and ingredient combinations that I have discovered, stumbled across and loved over the years.
I also wanted to produce products that are as close to home cooking as they possibly can be.
So when you cook these at home they are more of a "flavour enhancer" for you rather than an instant out of a jar meal which no one would suspect that you didn't cook it entirely yourself.
Really, all you have had is a little help from me.
They have all been designed to use in a variety of ways and I urge you to experiment and share with me any new ideas you have.
All my products are produced using the best ingredients and are vegan with,
No Preservatives
No Dairy
No Gluten
But lots of passion. .
Juanita.